Do you know a topical photo in Kyoto on Instagram?
There is in Yokoku-ji Temple.
Mitarai means the place you purify your mouth and hands before you pray.
The Yokokuji-Temple's one is exceptional.

This temple is originally famous for hydrangea,but recently fantastic photo spot in this temple attracts people's attention.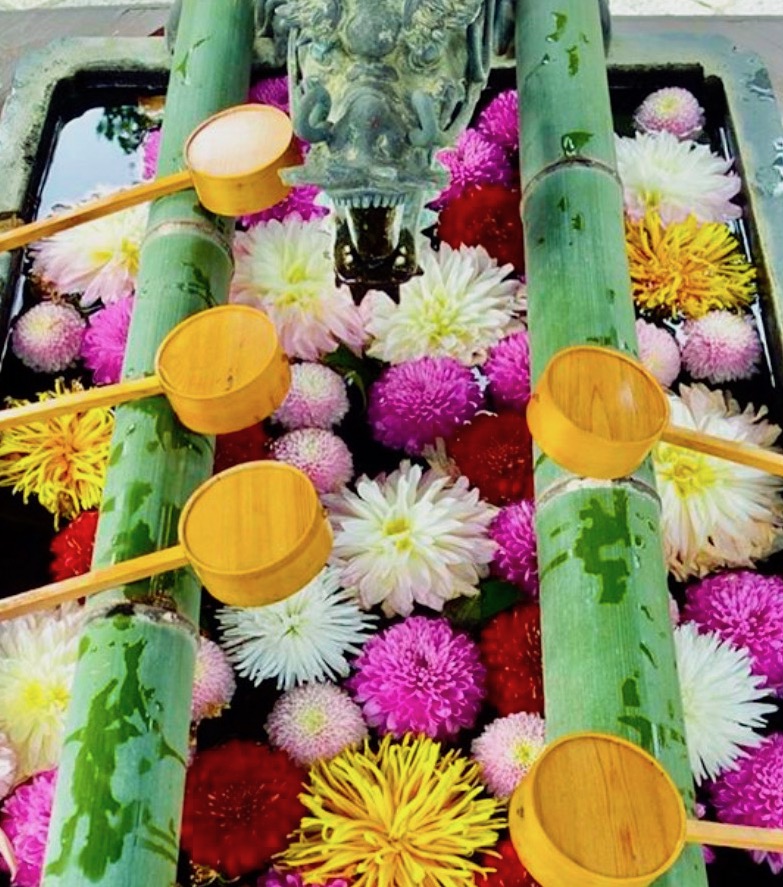 Andmore, "Kamisho-in yard" is also amazing.
The yard was used for filming movies and selected as a scenic beauty in Japan.
It's usually opened on only every 17th, however you can enjoy seeing for a limited time.
It takes a long time to get there, but it must be worth!


Admission fee of Kamisho-in yard and Treasure Repository: 800yen
Access:
1)
A.Take the Hankyu Line and get off at Nagaokatenjin Station.
B.Take the Hankyu Line and get off at Nishiyamatennozan Station.
C.Take the JR Line and get off at Nagaokakyo Station.
*It is available any of the three.
2) It takes about 60 minutes on foot from the station.
2)' It takes about 10~15 minutes by taxi from the station. (1400 yen/one way)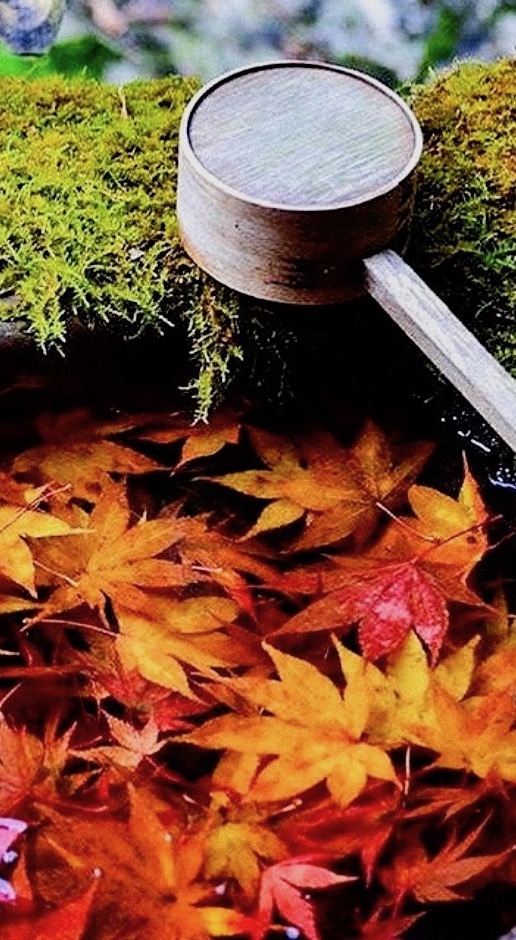 Do you need more information?
You should receive such local information of Kyoto by an application "KoI APP".
With this application, even if you don't have Wi-Fi, you can find nearby stores and so on.
You can install the application from the following URL.
Android app「KoI Service」is here.
iPhone app「KoI Service」is here.