Get real information of Kyoto more easily and closely!
Using the "KoI service" application, you will be able to enjoy more sightseeing in Kyoto.
Kyoto has over 2,000 temples and shrines, and various attraction and sightseeing spots.
There is a lot of awesome scenery that differ for each season and time in Kyoto.
Enjoy Kyoto more closely through various experiences, foods and shopping!
Let's go around and get realtime and discount information that can not get from guide map or book.
Please use KoI application to discover your own Kyoto and enjoy it.
You can view discount information on nearby eating and drinking establishments, experiences facilities etc in the list.
When you get close to the store / facility, you can get information that matches you, such as your purpose, age.
We will inform you about related information in case of natural disaster or emergency in Japanese and English, so you can enjoy traveling safely in Kyoto.
It corresponds to Japanese and English.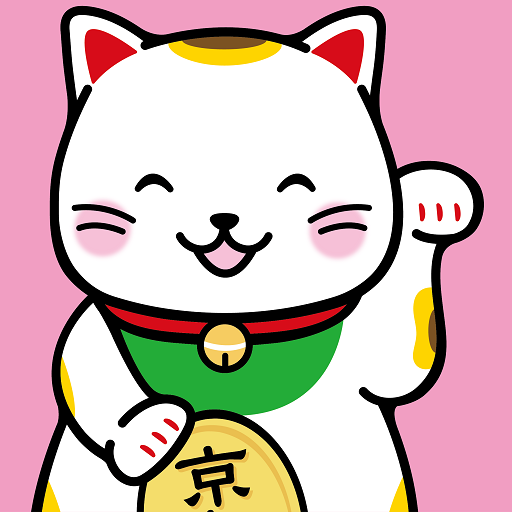 By the way, the KoI service is an abbreviation for Kyoto omotenashi for Inbound.
It means the service that connects Kyoto and inbound with a graceful "hospitality" feeling.
Also, like a lucky cat, it's means inviting inbound with saying "welcome, welcome".

How to download the application
There are Android version application and iPhone version application. The application is free.
Please download from each site below.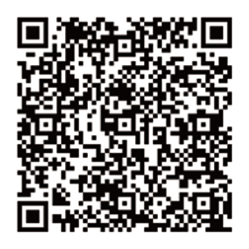 Download from Google Play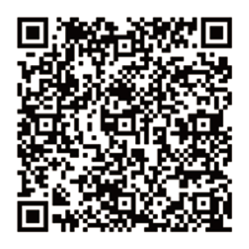 Download from App Store

If you search by keyword, please search with "koi kyoto".


How to use the application
This application downloads data when the application is started. The reason is to make it possible to view information even if Wi – Fi is not connected.
While using the application, please set KoIapp's "Location" to "Always".
Also, in order to obtain information from nearby stores, please set "Bluetooth" to "On" in the setting of smartphone.

As you get closer to the store where the transmitter is set, you can get information like the image below.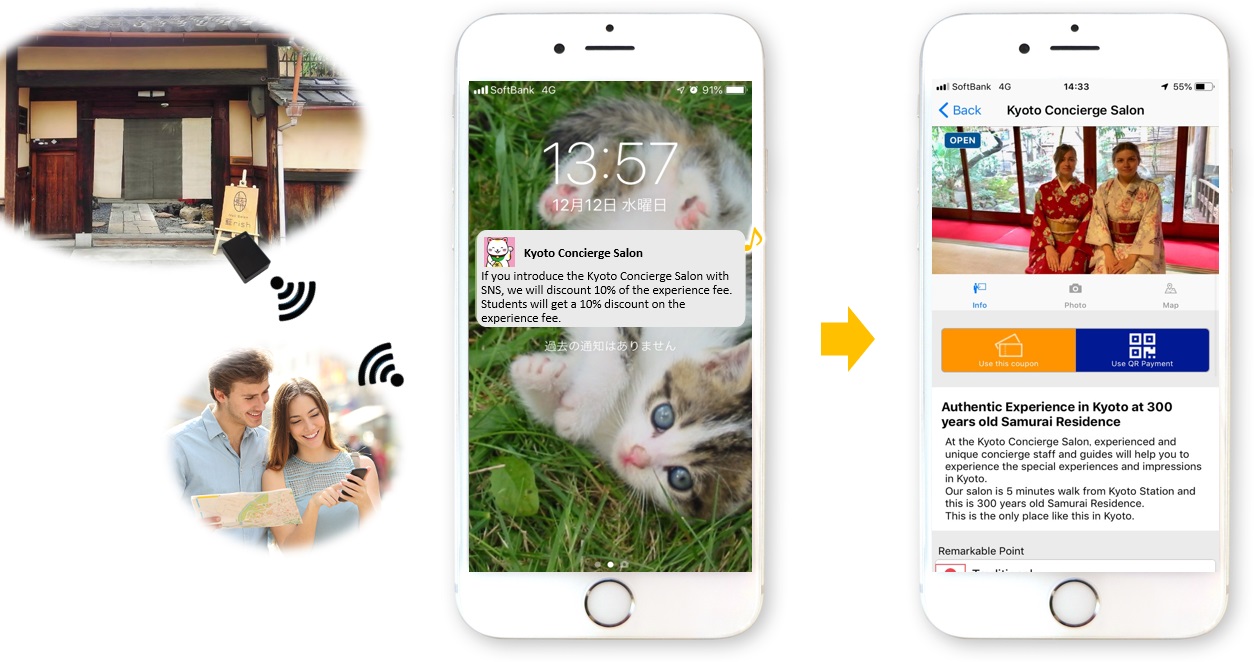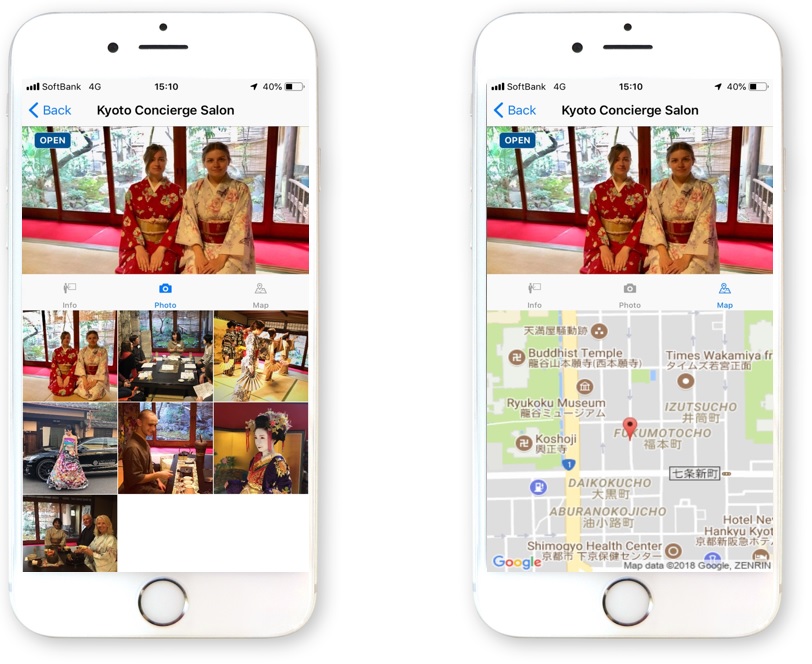 Regularly, you can also receive information such as local event of Kyoto.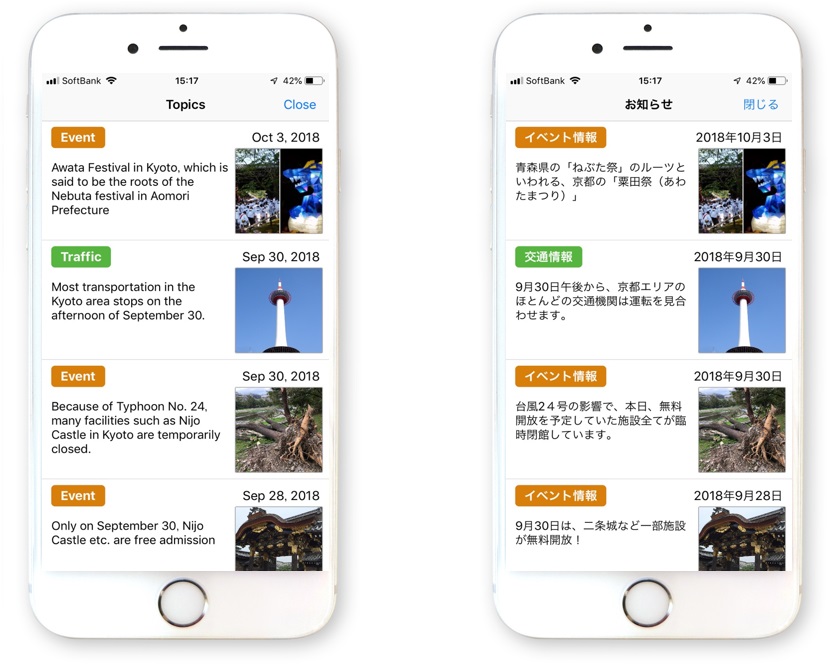 Main functions
Main functions
Features that you can receive Kyoto local information, event information, emergency information regularly
Function to announce Kyoto's local information, event information, information on emergency at regular intervals・List of shops / facilities (displayed in order from the nearest place)
Search for stores / facilities (opened, discount information, distance, tourist purpose, category etc)
Automatically get coupons and real information
Photo
Map
Settlement function by QR code
Example of shops where you can get coupons and real information
Restaurant
Cafe
Experience facility (matcha, ninja, dressing etc)
Accommodation (hotel, inn, guest house)
Bicycle rental etc
For deatails, please check here.

Future planned functions
In the near future we will add the following functions so that we can help you in trouble after coming to Kyoto.
Near sightseeing spots and events list
List of evacuation places etc.