According to Kyoto Prefecture report on January 16th, seasonal influenza activity remains elevated in Kyoto. They said that the number of Influenza sentinel sites has reached an alarm level in two weeks. With flu symptoms has been spreading throughout Japan at the fastest pace in this 10 years.

How to prevent the flu?
Flu season is more severe than in years past and unfortunately, it's been spreading in not only Kyoto but all over Japan. The government would like to ensure the tourists are protected against the flu virus. It's important to take these steps to ensure you stay healthy and avoid the spread of disease.

・If you haven't received the flu vaccine, go to your nearest public health center and get a flu shot.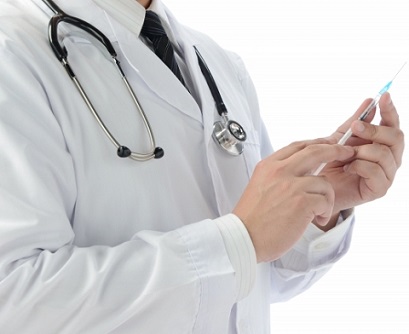 ・If you are feeling sick or have been diagnosed with the flu, stay home from work or school to avoid the spread of disease.

・Wash your hands consistently throughout the day, especially if you come in close contact with someone who is feeling under the weather.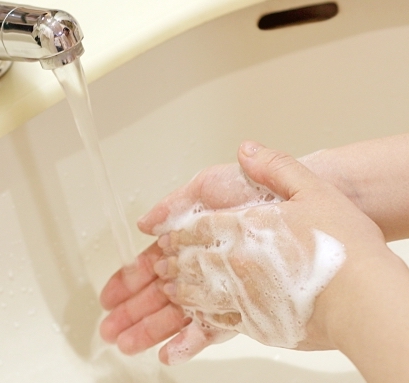 ・Avoid touching your eyes, nose or mouth after touching something that may be contaminated with germs.

・Clean and disinfect commonly touched surfaces at home or at work, especially if someone is sick.

・Get plenty of sleep, drink a lot of hydrating fluids like water and tea and be sure to eat nutritious food to help protect your immune system.

In Japan, wearing the mask is a one of the good way to prevent the flu virus. I know it seems strange for foreigners though, it can be a good chance to experience cultural custom in other country. Why don't you try it?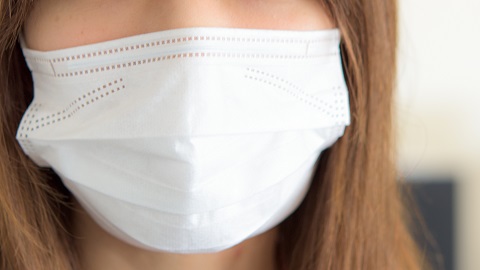 Do you need more information?
You should receive such local information of Kyoto by an application "KoI APP".
With this application, even if you don't have Wi-Fi, you can find nearby stores and so on.
You can install the application from the following URL.
Android app「KoI Service」
iPhone app「KoI Service」