There are tourists who are in trouble because they do not know how to go to the sightseeing spots in Kyoto.
Why do not you take Kyoto sightseeing bus at such time?
The bus stop of Kyoto sightseeing bus is near Kyoto station.

The tour guide will speak in Japanese.
Depending on the tour An English-speaking guide accompanies you.
For other languages, you can use multi-lingual audio guide system in English, Chinese (Mainland & Taiwan) and Korean.
Even though you are alone, you can safely go to sightseeing spots.

For example, the tour below is currently being held and you can book from the net.
There are also other bus tours that can enjoy Kyoto.
Sightseeing entrance fees included.
Please check it once by all means.


●Must See in Kyoto
It is a short time course visiting Sanjusangendo and Fushimi Inari Taisha Shrine which are the most popular spots in Kyoto.

【Tour time】
about 2 hours and a half

【Departure time】
09:50AM
01:30PM

【Tour fee】
2,950yen for adults
1,680yen for children


●Historical Kyoto
It is a afternoon course to visit Nijo-jo Castle and Ryoan-ji Temple in short time.

【Tour time】
about 3 hours

【Departure time】
01:30PM

【Tour fee】
3,500yen for adults
1,400yen for children


●SKY BUS Kyoto Bus Tour & Visit Kinkaku-ji Temple & Kiyomiozu-dera Temple
It is a course that you can not only visit the Kinkakuji and Kiyomizu Temple, but also see the scenery of Kyoto from the bus window.

【Tour time】
about 4 hours

【Departure time】
10:00AM
01:00PM

【Tour fee】
4,000yen for adults
2,100yen for children


●Classic Kyoto
You can visit Kinkaku-ji Temple, Ginkaku-ji Temple and Kiyomizu-dera which are the three major sights of Kyoto and which you want to visit many times throughout the four seasons.

【Tour time】
about 5 hours

【Departure time】
09:30AM
10:30AM

【Tour fee】
5,700yen for adults
3,000yen for children


For reservation and details, please see the following URL.
http://willerexpress.com/en/keihanbus/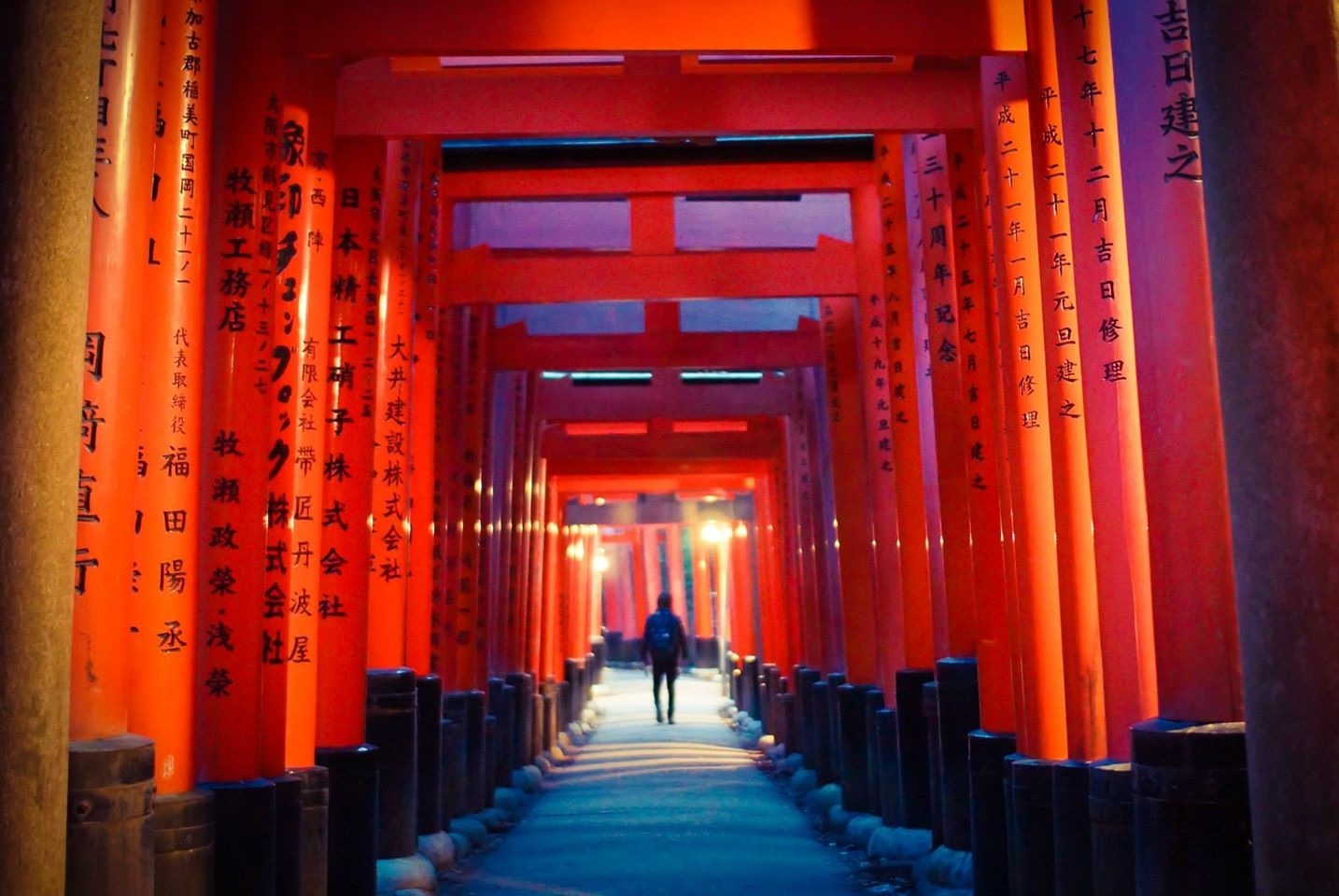 iPhone application and Android application can be installed from the following URL.
In the application, it is not only possible to see nearby store information but it is possible to periodically receive the local real time information of Kyoto.
Android app「KoI Service」is here.
iPhone app「KoI Service」is here.